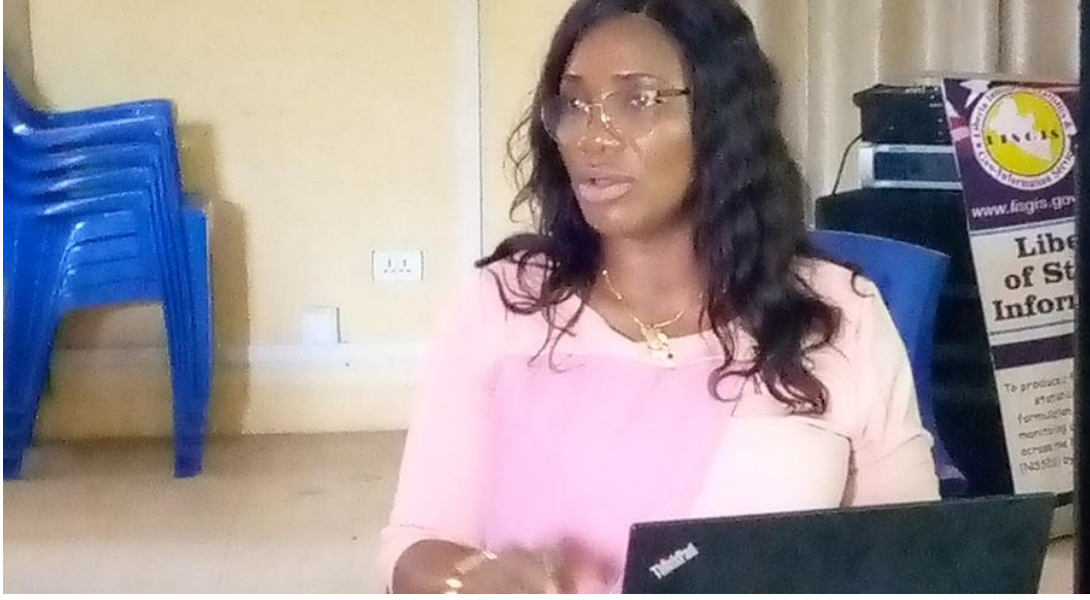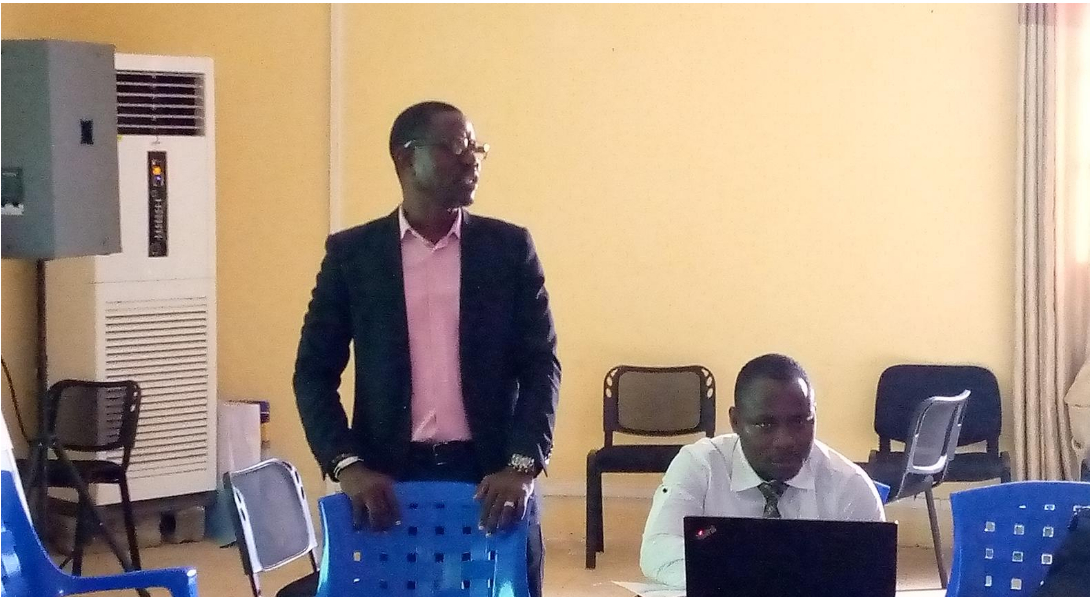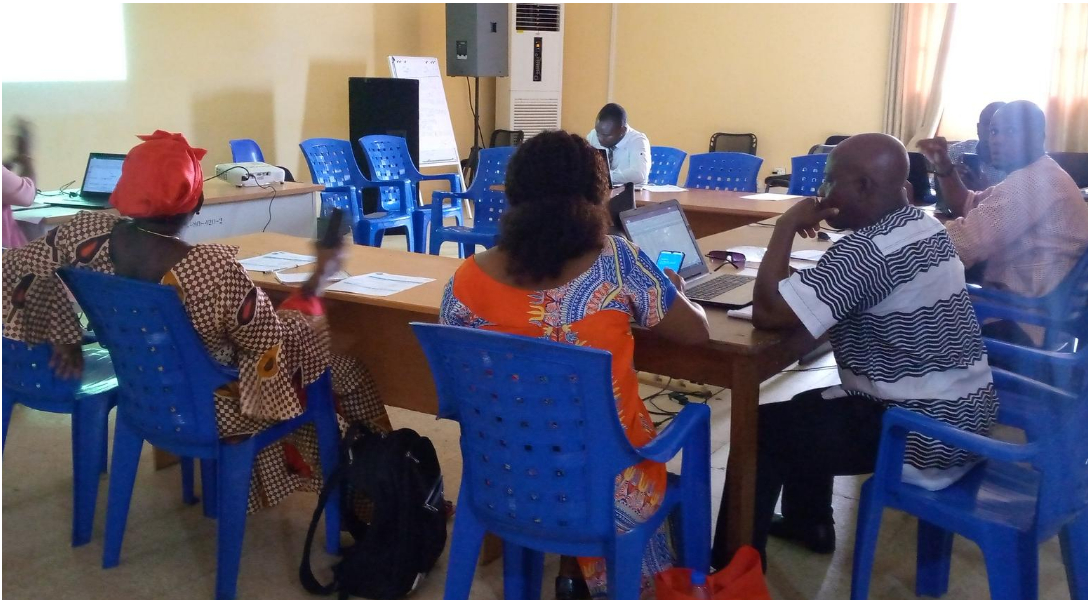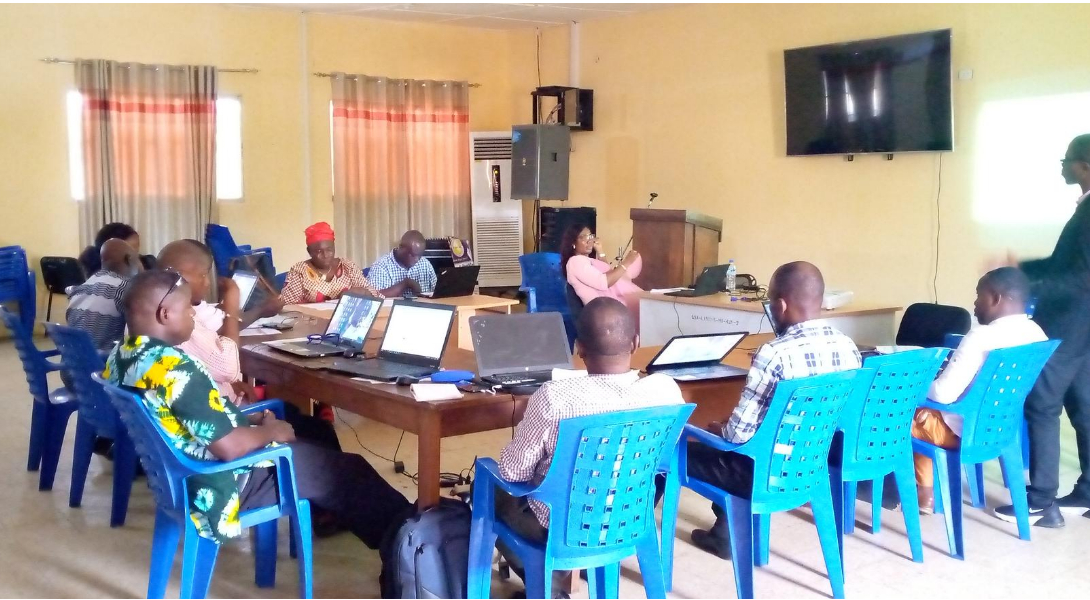 Occassion's information
Place of Occurance: Montserrado
Date of Occurance: MAY 23RD TO 25TH 2022
Capture By: Publicity Department
EXTERNAL TRADE QUARTELY DATA VALIDATION AND HARMONIZATION WORKSHOP, LISGIS TRAINING HALL
External Trade Data Validation and Harmonization workshop ended today Wednesday, May 25th. The aim of the workshop was to harmonize all trade data coming from Ministries and Agencies concerned with the compilation of trade Statistics in Liberia.
Speaking at the opening section, the Director of Economic Statistics, Mr. Boima H. M. Sonnie, said that the workshop was also intended to strengthen the Statistical systems of participating entities. He also encourages the idea of data sharing amongst institutions that are responsible for trade statistics in Liberia.
The workshop which lasted for three days was attended by participants from the following Line Ministries and Agencies; the Central Bank of Liberia, the Ministry of Commerce, the Liberia Revenue Authority, Land mines and Energy, the Forestry Development Authority, and BIVAC.