GOALS, OBJECTIVES, POWERS, FUNCTIONS AND RESPONSIBILITIES
Goals: The goals of LISGIS are to:
Establish, develop and maintain a holistic National Statistical and Spatial Data System (NSSDS) and an integrated National Statistical and Spatial Database (NSSD); and
Coordinate, monitor and supervise the NSSDS and NSSD to allow for the provision of holistic gender and geographic sensitive analysis for timely, relevant and acceptable standards of information to institutions of the Government, the business and the wider national and international communities.
Objectives: The objectives of LISGIS are to:
Serve as the prime, authoritative agency of Government responsible for collecting, managing, coordinating, supervising, evaluating, analyzing, disseminating and setting quality standards for statistical and associated geo-information for overall national socio-economic reconstruction and development;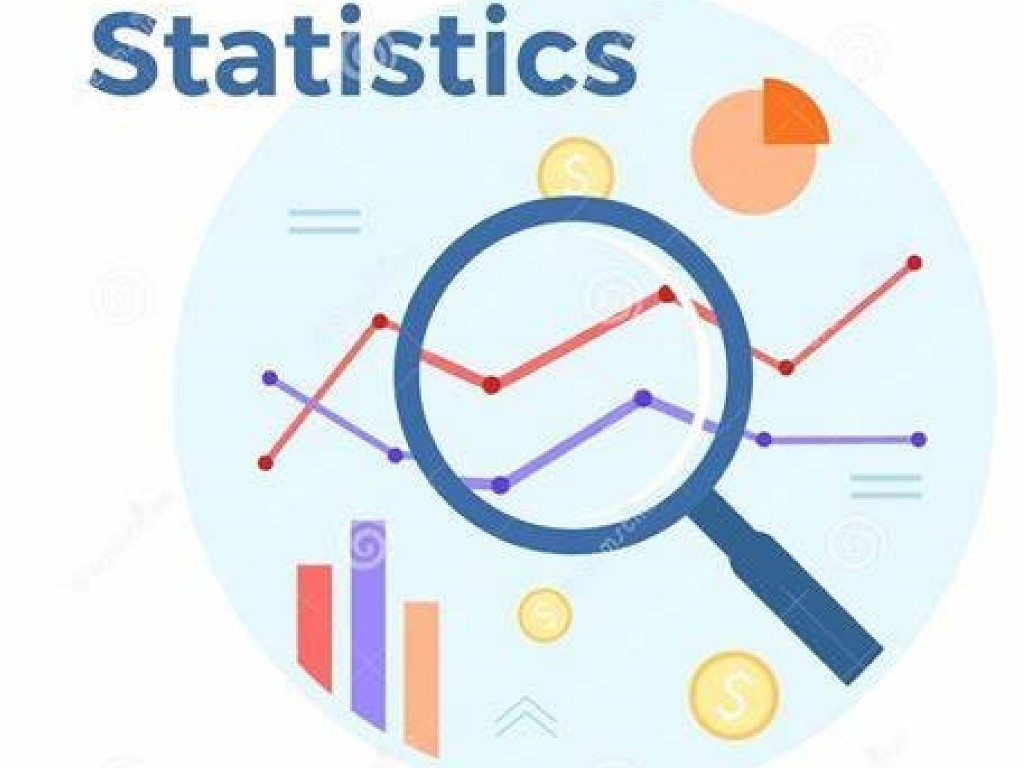 More specifically, formulate and implement national strategies, programs and policies for the development and management of a National Statistical and Geo-Information System and an integrated gender and environment sensitive National Statistical and Spatial Database in Liberia. To read more please download the PDF file below.