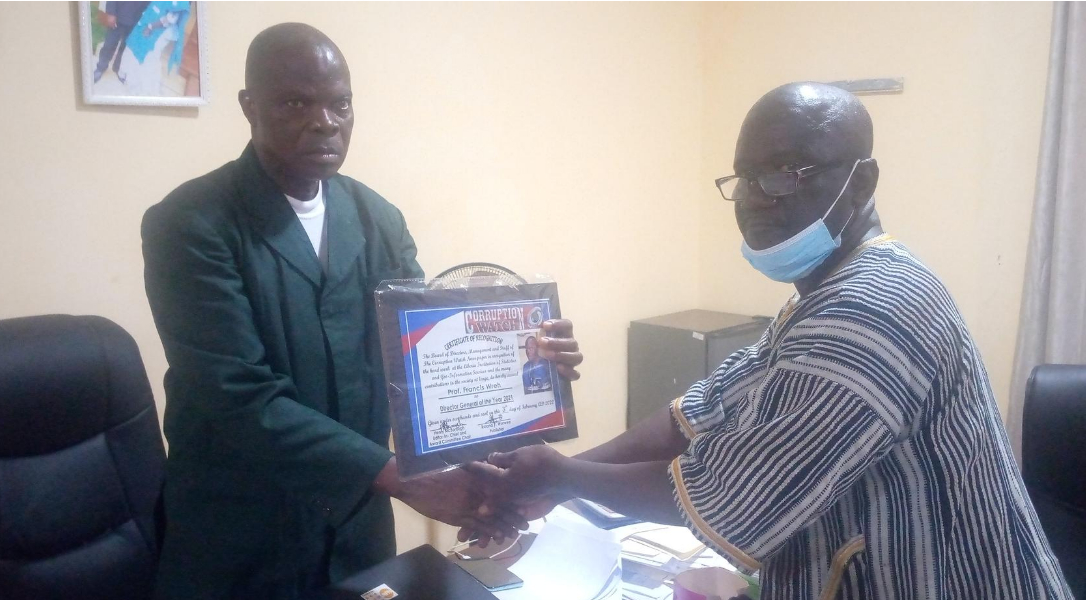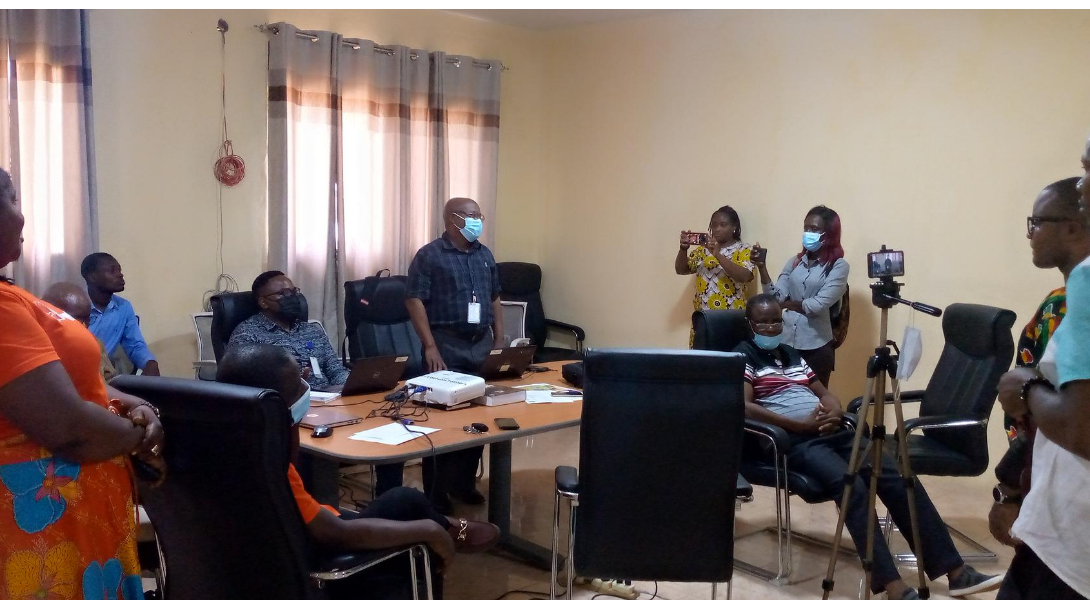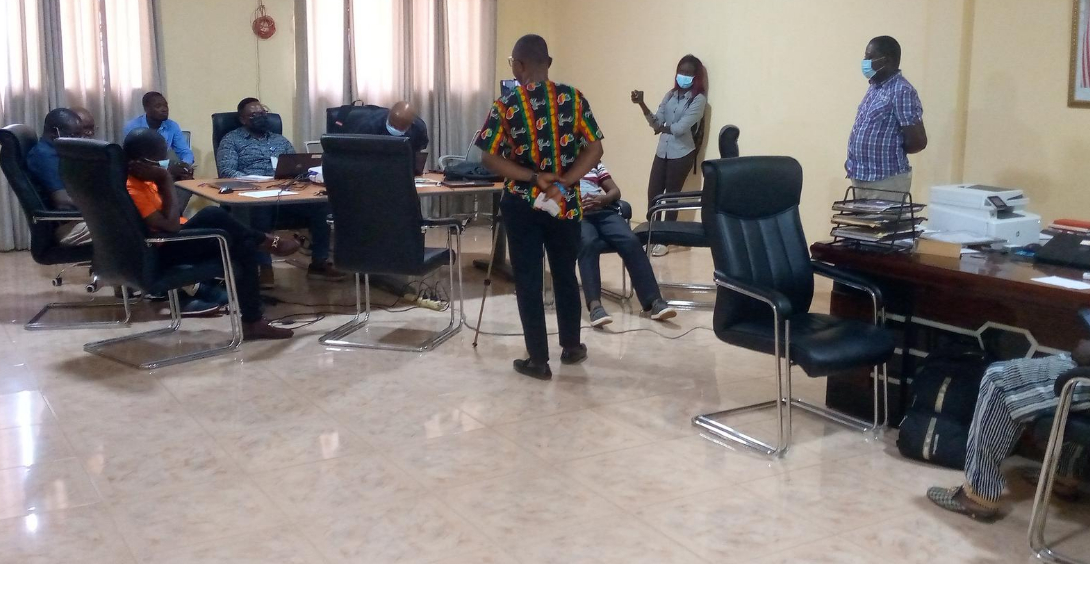 AWARD CEREMONY
On March 18, 2022, at Lisgis, the Director-General, Prof. Francis F. Wreh was awarded the Best Director of the Year 2021 by the Civil Service Association of Liberia.
The award was presented by the President of the Civil Service Association as a means of appreciating the effort of the Director-General of LISGIS for his high level of performance in the midst of the Covid-19 Virus
Speaking at the award ceremony, was the Deputy Director-General for Administration Mr, Lawrence George.
Mr. George thanked the management of the association for the recognition.